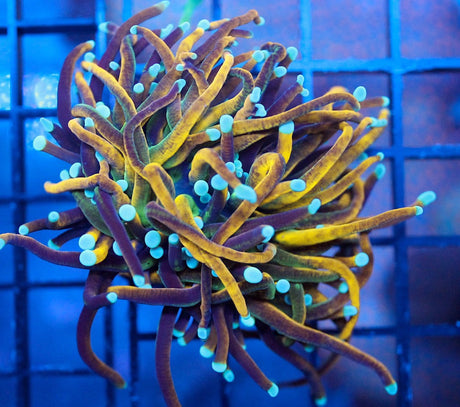 EVERYING IS WYSIWYG
Great Deals on some beautiful healthly frags. What You See Is What You Get!
SEE MORE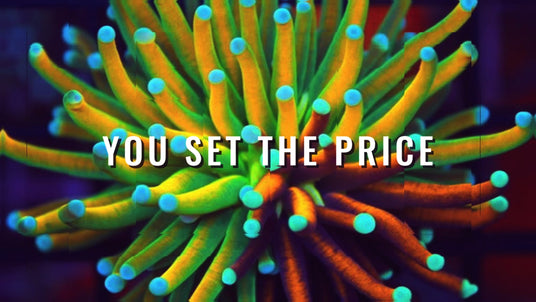 Auctions Going On Now
Set the price you're willing to pay. With no minimum bids or reserve pricing you are sure to get the best price. Stay tune as we ramp it up and signup for text alerts to be the first notified of special offers.